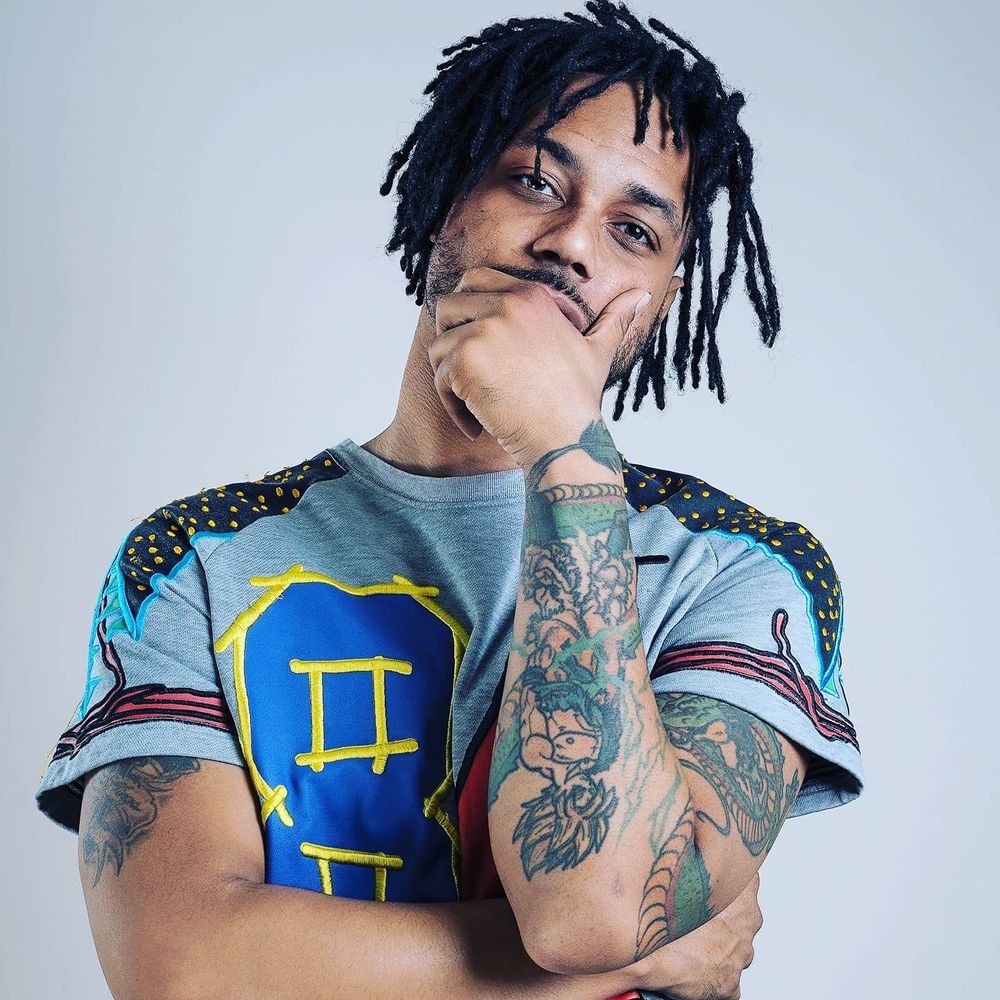 DJ Trunks
Welcome To The Spaceship
Trunks is an American DJ and producer. Born and raised in Atlanta, Trunks came to prominence after moving to Los Angeles and beginning his DJ career. Playing at many high profile venues in Hollywood like Club Couture, Palihouse and events for Interscope Records including the Wear Music campaign with Rae Sremmurd, he landed his first residency at the Hollywood Hotel Tropicana Pool. He quickly moved up the ranks to be one of the hottest young DJ's and producers to watch. 
His producing career began in Atlanta growing up and making trap music that is familiar with the scene there. In Los Angeles he interned at Steve Aoki's Dim Mak label where he fell in love with electronic music. He mixed the two genres and began crafting his own unique sound. 
After his debut Electronic EP "Origin Story" released on Simply Records it gained momentum, racking up over 150k streams in the first few weeks. As a new artist with a debut project, that meant a lot to Trunks. He than began working in Las Vegas as a regular at some of the night and day parties. Some of these including the Influence Day Party at the Linq Hotel and the Paris Hotel and Casino. He has also done events in the sports world, playing events for the LA Rams, Chicago Bulls and the Las Vegas Golden Knights! 
During the pandemic he started an internet radio station called Trunk Space Radio that caters to chill music to help people stuck at home relax. The station now has over 25k fans and doesn't look to slow down. What is next for this force of high energy and positivity named Trunks? Only time will tell, but it will surely be something that brings everyone together!